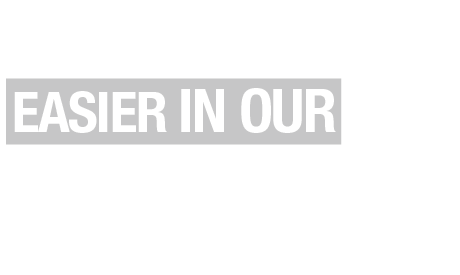 Request more information in our form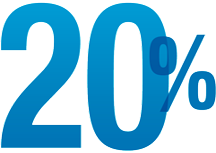 Income tax of 20%
in our Free Trade Zones vs. 40% in Nacional Customs Territory.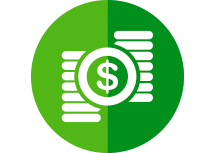 Value Added Tax Exemption
in the purchase of supplies, raw materials and national finished goods, according to the corporate purpose.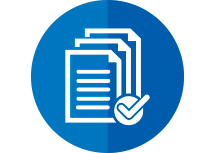 Municipal Benefits of Location
Exemptions of Property Tax and Industry & Business Tax.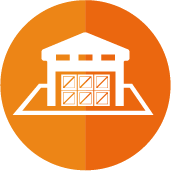 Warehouses starting from 6.243,07 ft2 and developed lots starting from 10.763,9 ft2.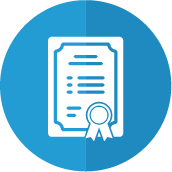 Lots and Warehouses for sale and/or rent with purchase option.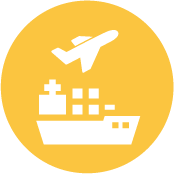 Located 6,21 mi from Port and Airport.

1,5 mi of Circunvalar Avenue
Galapa – Atlántico – Colombia